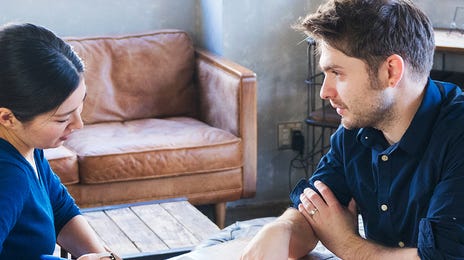 Improve your English skills
Do you need to improve many parts of your English, or just one or two areas?
Whether you need to improve your grammar, speaking, pronunciation skills, listening comprehension or writing skills, we have experienced professional native-English instructors who are available to help you now.
At Berlitz, we will customise a program to suit your needs, and only concentrate on the skills areas that are most important for you. Lessons are available in-person at Berlitz or online.
We help people of all ages and levels to improve their general English skills quickly. Our teachers are all experienced native-English speaking instructors who are able to identify the reasons why each area is a bit difficult for you, and ensure that each lesson is aimed at intensive correction and practise until you have overcome that obstacle.
Even if you mostly want to improve just 1 or 2 areas, because our lessons are customised for each student, we can spend as much time as you want on the skills that are most important for you, and then help you with other areas as you feel is necessary.
Fix simple or complex grammar errors
Improve listening comprehension
Increase your vocabulary and phrases so you have more to say
Learn to have conversations so you sound like a native English speaker
Feel more confident to speak with other people at work, or when you're out with friends, or even feel comfortable to talk with people for the first time.
Lessons are available in-person, face-to-face at Berlitz, or even online if you prefer via Zoom, Meet or Teams.
Lesson packages start from just 10 X 1.5hr lessons.
What our customers say about learning with Berlitz
I was so nervous when I arrived in Sydney that I couldn't speak with anyone. Now, after just 6 weeks of private 1-to-1 lessons, I can talk more easily with my colleagues and customers, and have confidence to make new friends in Australia. The Berlitz teachers were so nice and helped me a lot.

Keiko, Sales Manager, Sydney, English Language
These are some of our satisfied clients
What are you waiting for? Get ready to advance your career now!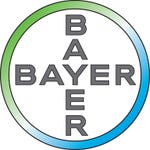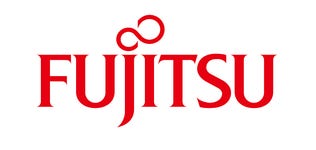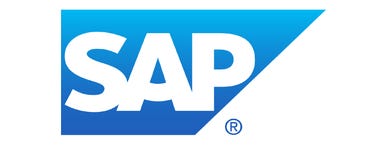 Please contact us for more information
Please fill in your details and one of our friendly staff will contact you very soon