EOFY special: 30% off - only $490
Hurry now for our End Of Financial Year special rates.
Available for a limited time only until 30 June.
Learn to speak another language and travel the world.
Unlimited 24/7 access convenient for you.
Try French, Spanish, German or English.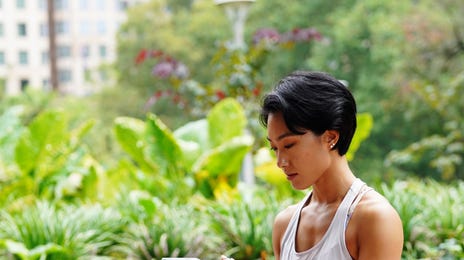 Flexible way to learn English, French, German or Spanish
Learn whenever you want with 36 on-demand self-study lessons available online 24/7.
Choose the pace that best suits your needs and availability.
Fast-track your learning with extra activities, reviews and checkpoints.
Book your 1-to-1 online lessons at times that suit you.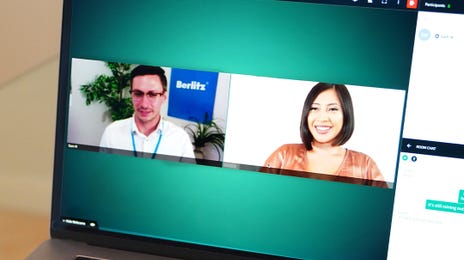 One-on-One Live Lessons
20 live 1-on-1 lessons with experienced Berlitz instructors available 24/7.
Immediate feedback and correction ensure you're making quick progress.
You practice speaking on everyday real-life conversations that match your learning path.
Instructors are dedicated to keep you speaking and stay motivated to achieve your goals.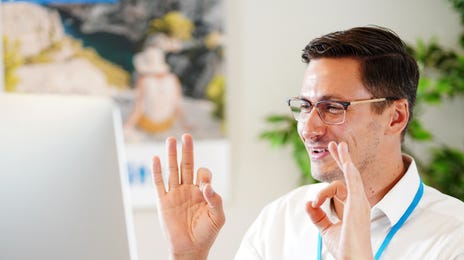 Focus only on speaking & pronunciation skills
Innovative A.I. speech recognition gives you freedom to practice on your own before talking with others in your new language.
Fine-tune your pronunciation accuracy to ensure every word in a sentence is correct.
Practice speaking with complete sentences, not just vocabulary lists.
Courses for Berlitz English 1-4 & Business English 5-8, French, Spanish and German speaking skills.
See how Berlitz Flex works
How you will learn with Berlitz Flex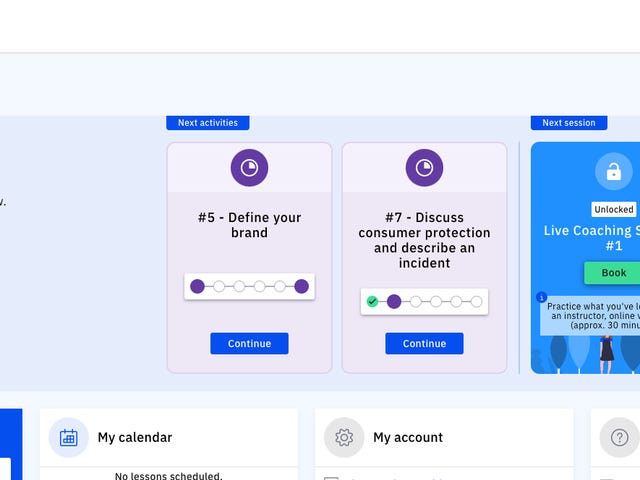 Step 1:
Log-in to the new MyBerlitz self-learning platform to access all of your content, bookings and monitor progress.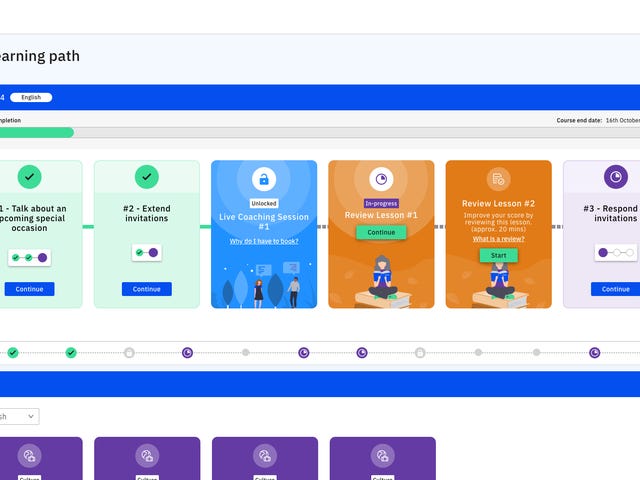 Step 2:
Complete two self-study speaking lessons. You can choose these in any order to suit your needs.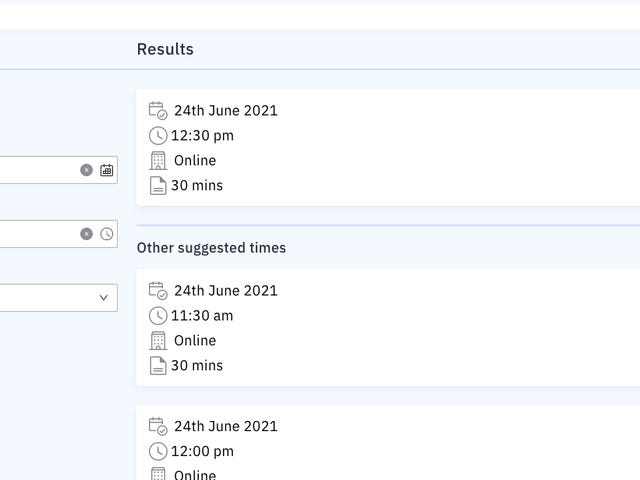 Step 3:
After finishing 2 self-study lessons, book your 1-to-1 online class with a Berlitz instructor at any time.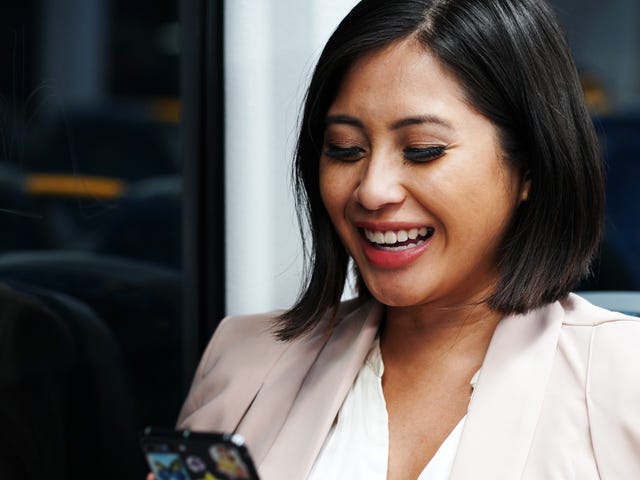 Step 4:
Boost your learning progress with extra activities at your own pace.
Contact us now
Please leave your details and one of our friendly staff will contact you to discuss your needs and get you started with this program.