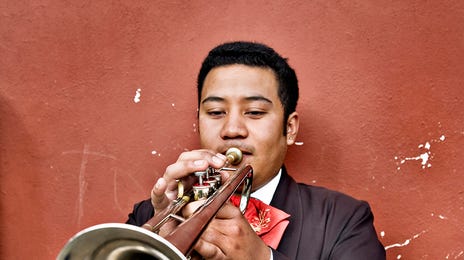 HOLA!! Buenos días. ¿Cómo estás? Spanish is one of the world's most popular languages
Spanish is spoken by over 500 million people worldwide. You can quickly become another Spanish speaker with Berlitz. Apart from being one of the most popular languages, it's also one of the easiest to learn. So don't hesitate - get started. Regardless of whether you travel to Latin America or Spain on vacation or business trips, it's one of the most useful languages to learn.
Available course types:
Private 1-to-1 lessons: in-person & Online
Online Small Groups
Online Blended Self-study courses
Spanish is the 4th most commonly spoken language in the world – 527 million speakers – ranking close after Mandarin, English and Hindi. Spanish is spoken in many Latin American countries and is the official language in 21 countries including Mexico, Spain, Colombia, Argentina, Chile and Peru. It is also the most studied foreign language in the USA, which has a massive 40 million native Spanish speakers.
If working overseas is one of your career goals, or if you travel to Latin America for business reasons, then learning basic Spanish conversational skills will definitely improve your career options.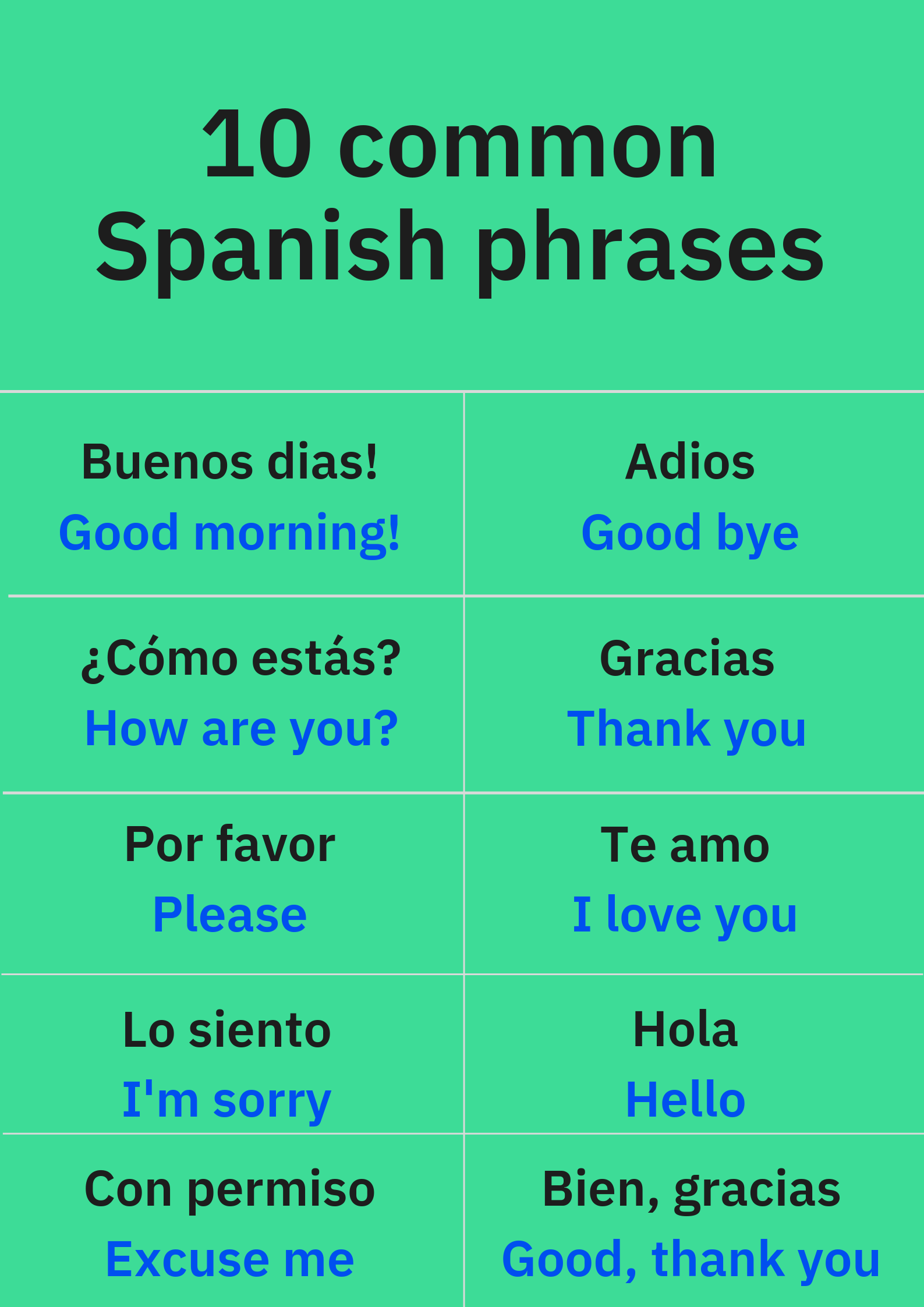 Watch some of our Spanish students discuss their experience. 
FAQs
Private 1-to-1 courses are available for in-person lessons at the Berlitz centres, or choose from our Live Online options.
Open small groups are available online (only 3-6 people).
Self-study programs which include live lessons: Berlitz Flex or Connect.
For Private 1-to-1 courses, you can choose 10 lessons, 20 lessons or 40-lesson packages. To complete one proficiency level takes 40 lessons. 
Private online lessons are a min. 45 minutes or 1 hour each lesson.
Private face-to-face lessons are a min. 1.5 hours.
Online small group classes are 40 hours in total, running for 20 weeks.
Self-study courses are available as a 6-month or 12-month subscription.
Berlitz has 10 levels, ranging from Level 1 (Beginner/A1) right up to Levels 9 and 10 (C1/C2) for fluency or native level. Find out about the different Berlitz Levels.
We also offer more specialised Spanish skills for Intermediate & Advanced learners, including Business Spanish, Business Emails, Business Meetings, Customer Service & Social Situations in Business. 
You can choose your own flexible schedule for our Private 1-to-1 courses and Charter Group programs that are held in-person.
For Private Live Online programs, lessons can be booked online 24/7 for any day or time that suits you.
Our Online Small Group courses are fixed schedules for 20 weeks. There are different times available for people who prefer daytime or evenings. Please ask our office to find out more about the next available courses.
Private in-person lessons range from $70 to $80 per hour, depending on the course duration. Excludes GST and course book.
Private Live Online courses start from only $48 a lesson for packages of 30 x 45min lessons and above. Other pricing available for small short courses of just 10 or 20 lessons. Price excludes GST.
Online Small Groups have a discounted price of $799, which is just below @$20 per hour for the 40-hour course. Remember that these groups only have 3-6 people, so you learn much faster.
Contact us now for more details
Please fill in your details below and one of our friendly staff will contact you very soon.