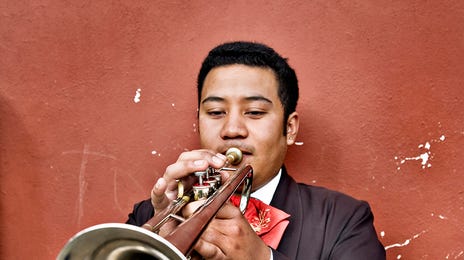 HOLA!! Buenos días. ¿Cómo estás? Spanish is one of the world's most popular languages
Spanish is spoken by over 500 million people worldwide. You can quickly become another Spanish speaker with Berlitz. Apart from being one of the most popular languages, it's also one of the easiest to learn. So don't hesitate - get started. Regardless of whether you travel to Latin America or Spain on vacation or business trips, it's one of the most useful languages to learn.
Available course types:
Private 1-to-1 lessons: in-person & Online
Online Small Groups
Online Blended Self-study courses
Spanish is the 4th most commonly spoken language in the world – 527 million speakers – ranking close after Mandarin, English and Hindi. Spanish is spoken in many Latin American countries and is the recognised official language in 21 countries including Mexico, Spain, Colombia, Argentina, Chile and Peru. It is also the most studied foreign language in the USA, which has a massive 40 million native Spanish speakers.
If working overseas is one of your career goals, or if you travel to Latin America for work (as many mining companies in Australia do routinely), then learning basic Spanish conversational skills will definitely improve your career options.
Not only is the Spanish population growing, there is a lot of economic growth potential in Spanish-speaking economies, given their vast access to untapped resources.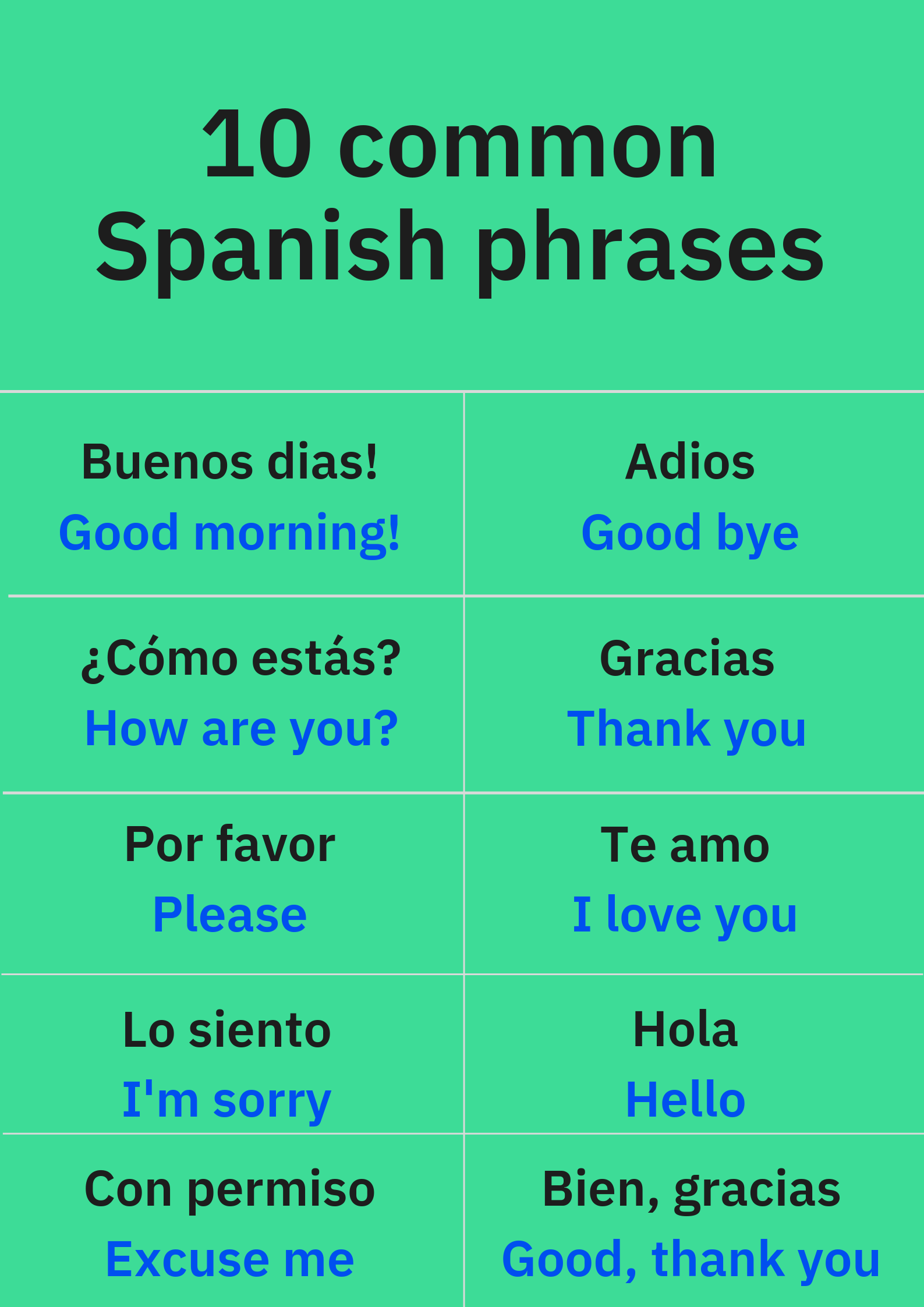 Watch some of our Spanish students discuss their experience. 
Here are some of our satisfied clients
Many of our foreign language students work at these companies. What are you waiting for?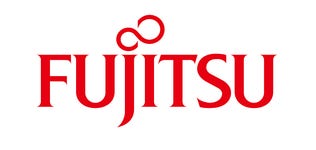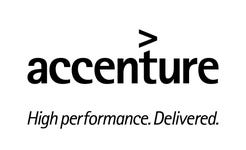 What some of our students say about learning with Berlitz
I knew I should improve my Australian English because I often work with colleagues from Australia but used to find it difficult to understand their accent and all the slang. After 3 weeks of Total Immersion, I can confidently communicate on the same level, at the same speed as my Aussie colleagues. The Berlitz teachers were great, and very patient to help me learn.

Marcelo, BHP Limited, Brisbane, Australian English
Contact us now for more details
Please fill in your details below and one of our friendly staff will contact you very soon.