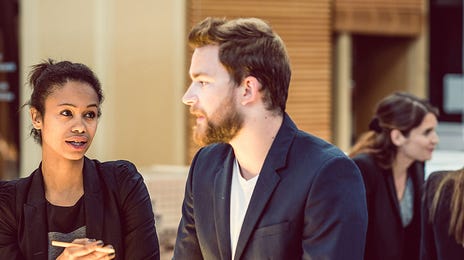 Successful business people need to speak with confidence!
If you want to be successful in business then having confident communication skills are essential. If you've found it difficult to communicate in English with clients or colleagues, then we can help you learn effective skills that will ensure you achieve higher performance in your role.
Business language skills 
Many people who come to Australia to work realise they need to improve their use of English communication skills for their job, whether in their office, or when meeting with customers, suppliers, or colleagues. 
Our Business Language & Communication skills courses are all customised for office workers at all levels, right up to C-Level executives. All of our Business Language customers have an urgent need to improve their use of English quickly.  This could include be:
Pronunciation - so customers can better understand
Listening - so you can better understand what colleagues and clients are saying 
Business vocabulary - speak and use many professional phrases to impress others
Email writing - make sure you include all the details, and learn how to use the right tone, phrases, for a different situation
Presentations in English - learn how to impress an audience with confidence 
Managing employees - how to communicate with employees using the appropriate language for different situations

Negotiate in English - make the best deal for business
Networking in English - how to talk with people you don't know, and impress them.
What our customers think about learning with Berlitz
I knew I should improve my Australian English because I often work with colleagues from Australia but used to find it difficult to understand their accent and all the slang. After 3 weeks of Total Immersion, I can confidently communicate on the same level, at the same speed as my Aussie colleagues. The Berlitz teachers were great, and very patient to help me learn.

Marcelo, BHP Limited, Brisbane, Australian English
These are some of our satisfied clients
What are you waiting for? Get ready to advance your career now!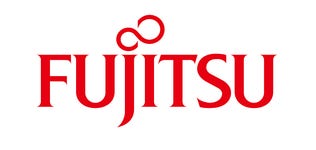 Please contact us for more information
Please fill in your details and one of our friendly staff will contact you very soon