EOFY offer: only $45* a lesson
End Of Financial Year savings now available. You may be able to claim a deduction for work-related training.
Discounted rate available for a course of 20 lessons or more. * Rate excludes GST.
Special low rate available for: English, Spanish, French, German, Portuguese, Mandarin, Japanese & Italian.
Each Private 1:1 lesson only 45 minutes for fast & effective learning.
Flexibility to book & cancel lessons with only 24 hours notice.
Choose lessons with your favourite instructor.
Enrol quickly before 30 June.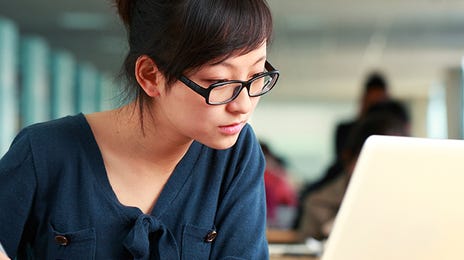 Live Online Private Lessons
Berlitz Live Online private 1-on-1 lessons allow you to learn any language quickly and conveniently with an experienced and qualified instructor.
Book your own lessons online 24/7 from your personalised MyBerlitz dashboard. Lessons are held via a live online video call so you can speak to your teacher and see them in real time.
This is the ideal course if you need to learn a language or improve your language skills quickly with your own flexible schedule that suits your needs.

Watch this demo of a Private Live Online lesson.
Private Live Online course types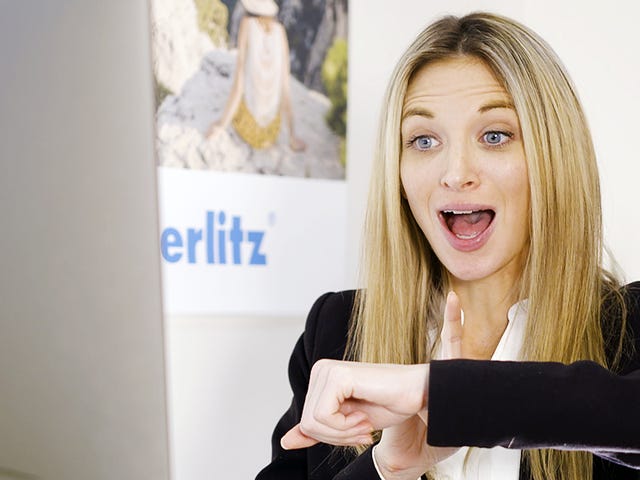 Level-based Plus
40 X Private 1-to-1 lessons (45mins)
Available in 40 languages, incl. English, Spanish, German, French, Mandarin, Japanese, Portuguese, Italian, and many more
Flexible course schedule 24/7 you can book online
Personalised learning plan
Can cancel/reschedule up to 10 times, 24hrs notice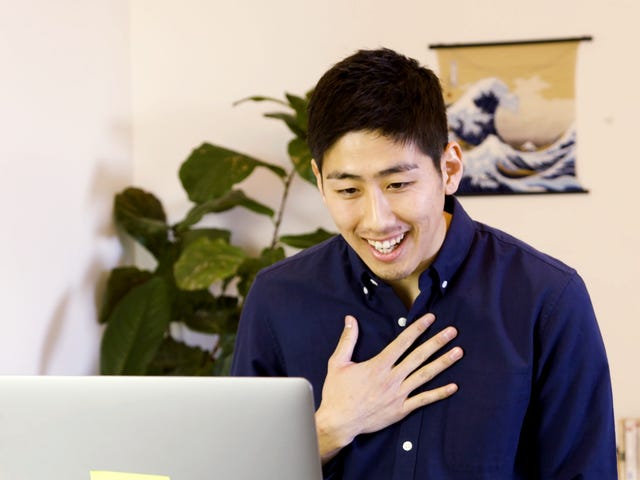 Skills-based Plus
20 X Private 1-to-1 lessons (45min)
Specialised skills: Presentations, Accounting & Finance, Customer Service, Sales, HR, Negotiations. Social Situations, etc.
Available for English, Spanish, German, French
Book lessons online 24/7 to suit your availability
Personalised learning plan to suit your needs
Can cancel/reschedule up to 5 times, 24hrs notice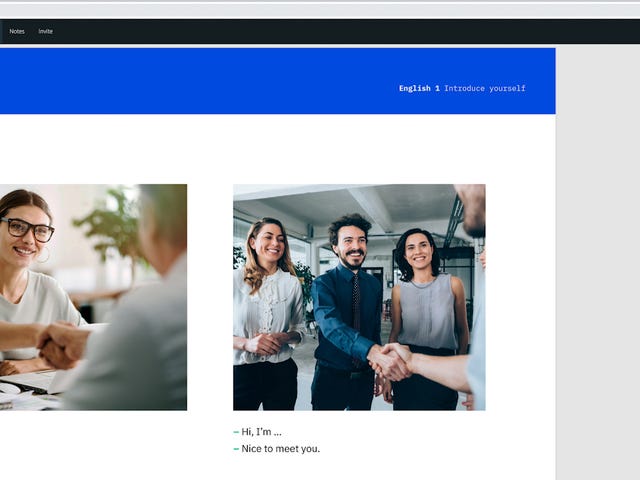 Private Deluxe
Choose your own course package, start from only 10 lessons
Available for any language
Choose 45 or 60-min lessons
Choose any lesson topic or interests that you have
Ideal for those who need practice for an urgent need
Unlimited cancellations, 24hrs notice
Choose your own schedule with MyBerlitz portal
You have easy access to your course schedule. See your upcoming lessons, schedule future lessons in advance, and choose your preferred available teacher when you confirm a booking.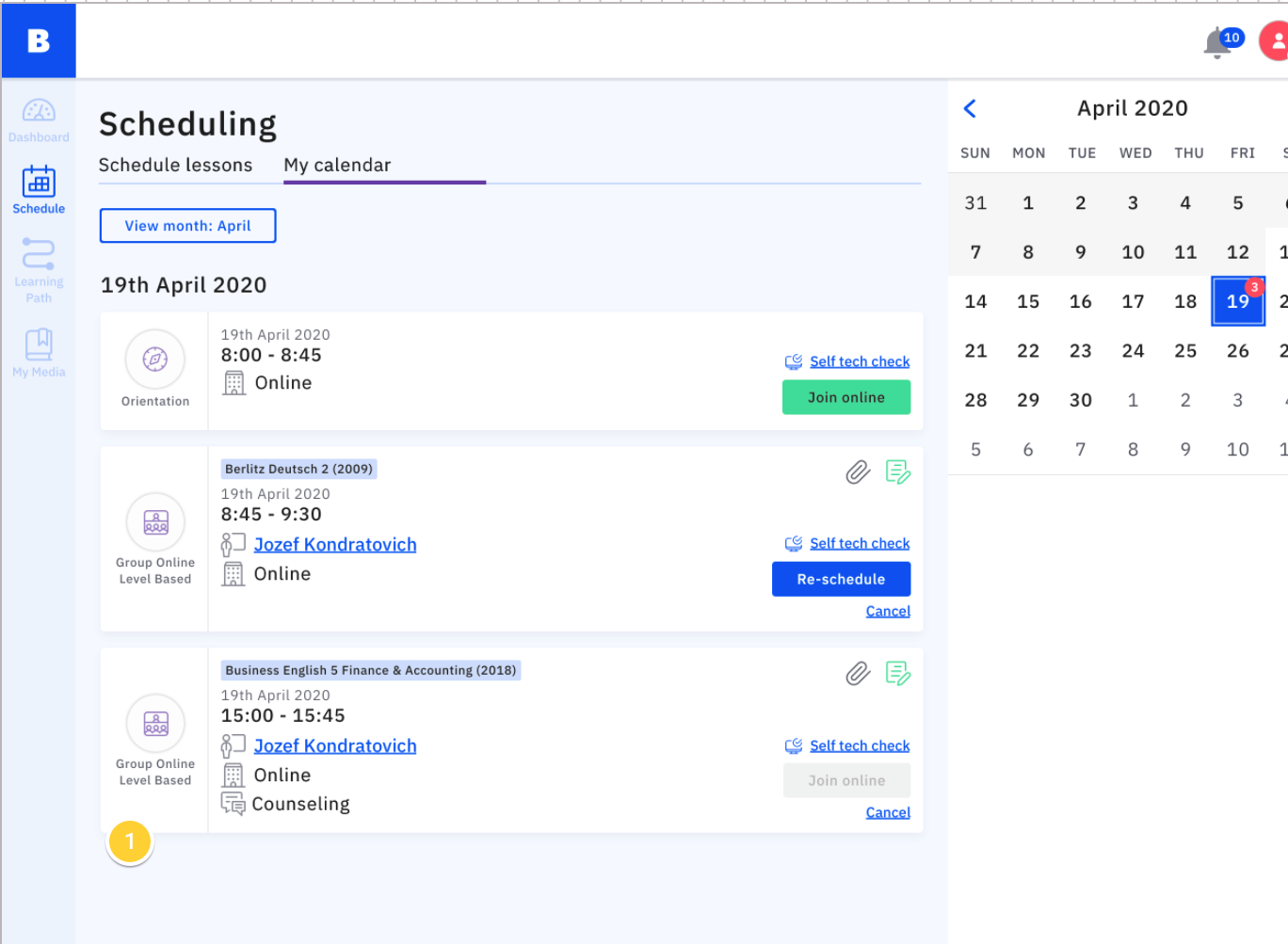 You can track and monitor your progress, download and upload files for your next lesson, and complete additional practice activities at any time.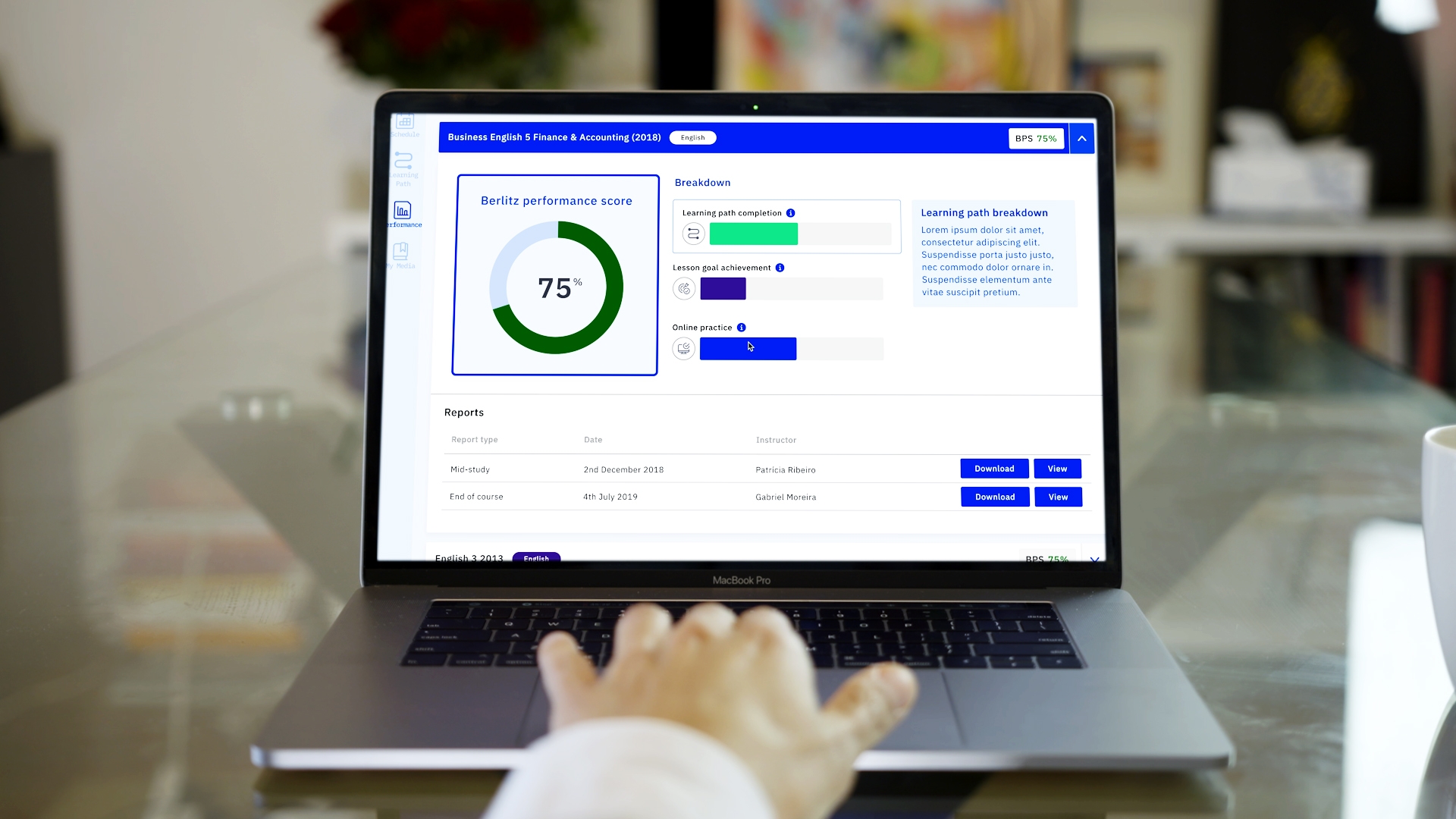 Live Online course information:
Choose a course type that suits your needs, learning goals and budget. The 40-lesson course is designed for people to complete one Berlitz proficiency level. The 20-lesson package is for specific skills areas such as using English (or German, Spanish, etc.) for: Customer Service, Meetings, HR, Presentations, Finance & Accounting, etc.
Deluxe courses are the ultimate bespoke program. You can study for just a small number of lessons if you need some quick practice for a specific reason such as a job interview, exam, a business trip, or just to give you some more practice.
This is also the most affordable and convenient way to learn as you can pay for your lessons in a block of 10 lessons each time. Even if you want to do many lessons, you can just enrol for this minimum number each time until you have reached your target level. The minimum lesson package is 10 X 45-minute lessons.
When booking your lessons online, you can decide how many lessons each week you can fit in your busy schedule. You can book 2 or 3 lessons each week or more if you have enough time, once a week, or daily lessons of 45 minutes or 1 hour each if that is convenient.
We always recommend at least twice each week to ensure rapid results, but this is up to you. Choose a day and time that is convenient for you.
For most language programs, Berlitz has 10 proficiency levels, ranging from Level 1 (Beginner) up to Level 10 (fluent, native-level). For more information about each level, follow this link: Proficiency Levels
There is about 40 languages that we offer via the Berlitz Live Online platform. These include: English, Spanish, French, German, Italian, Greek, Portuguese, Hindi, Afrikaans, Arabic, Farsi, Russian, Japanese, Mandarin, Korean, Dutch, Swedish, Bosnian, Croatian, Danish, Polish, Serbian, Romanian, Thai, Turkish.
Please note that some rare languages (less common) do cost more than learning English, French or Spanish.
We offer the following payment options:
Up-front payment in advance - we accept online payments, all credit cards, direct deposit and international remittance transfers.
Online payments can also be made via our Online Store, including Paypal, Google Pay, etc.
Contact us for more details
Please leave your details so we can call you to discuss the best course option for you.