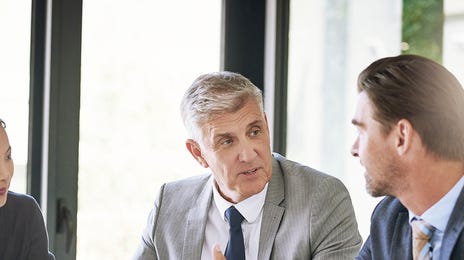 Speak German now
Learning German will open up doors for anyone who wants to travel around Europe or enhance their career options. 
Available course types:
Private 1-to-1
VIP Small Groups
Online Self-study program.
There are about 100 million native German speakers in the world today. German is also an official language in Austria, Switzerland, Luxembourg, and is widely spoken in eastern France, northern Italy, eastern Belgium, the Netherlands, Denmark, parts of Poland, Czech Republic, Sweden and Russia. There are also populations of German-speakers outside Europe, for example, in the US and Brazil. 
German is the most widely-spoken language in Europe. Germany is also the 3rd largest economy in the world and the strongest economy in Europe. Some of the best-known global brands are headquartered in Germany: think Mercedes Benz, BMW, Bayer, Miele, Daimler, Siemens, SAP, BASF, Adidas, Allianz, DHL, Volkswagen, Audi, and of course – Aldi.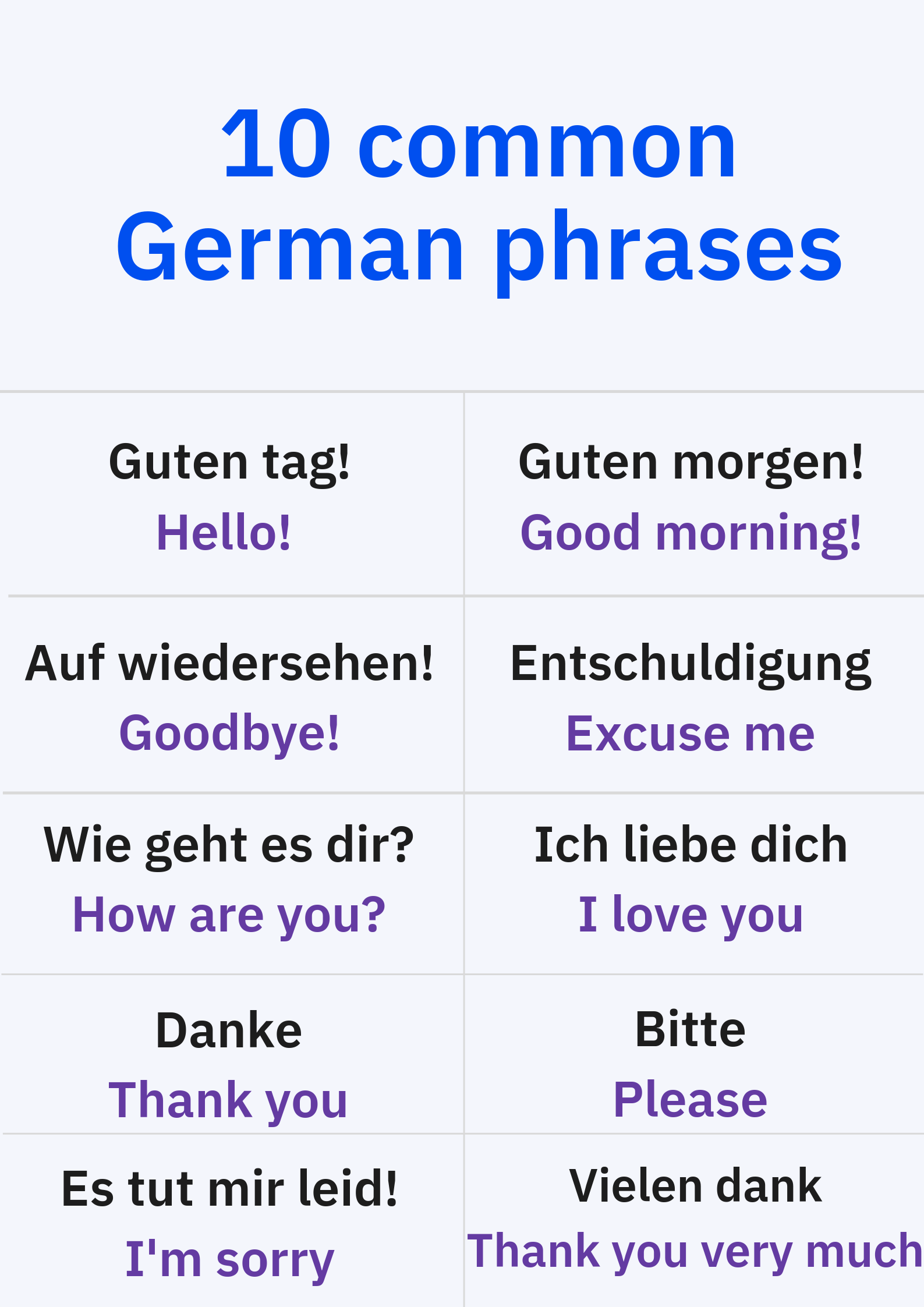 Listen to what one Berlitz German student says about her experience of learning with Berlitz.
Here are some of our satisfied clients
Many of our foreign language students work at these companies. What are you waiting for?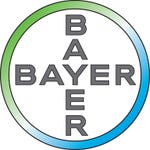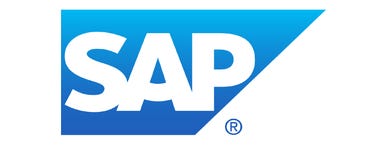 Contact us now for more details
Please fill in your details and one of our friendly staff will contact you very soon.