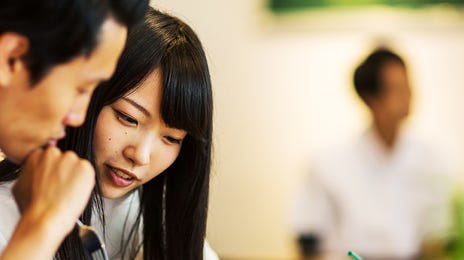 ようこそベルリッツへ
世界の多くの人々を魅了する国、オーストラリア。ベルリッツではあなたのオーストラリア生活を語学研修を通しサポートしていきます。また多くのオーストラリア人が諸外国語研修を受講し、オーストラリアで身に付けたスキルを活かし、世界各国でに活躍しています。ベルリッツはあなたの為にここにいます。
Choose a learning style that works best for you
Learn with Berlitz anytime, anywhere!
受講生の声 What our customers say
I was so nervous when I arrived in Sydney that I couldn't speak with anyone. Now, after just 6 weeks of private 1-to-1 lessons, I can talk more easily with my colleagues and customers, and have confidence to make new friends in Australia. The Berlitz teachers were so nice and helped me a lot.

Keiko, Sales Manager, Sydney, English Language
日本語でお問い合わせ下さい。 日本人スタッフよりご連絡をいたします
Please fill in your details below.