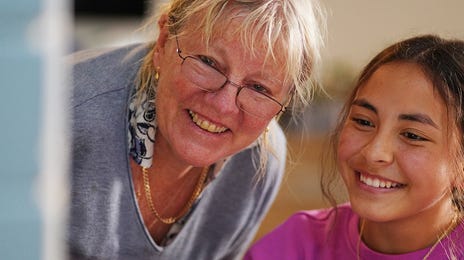 A safe and fun way to learn a language
Berlitz online language classes for kids provide a safe and efficient way to learn a new language. 
Learning a second language at a young age enhances cognitive abilities and increases confidence in children now that will last them a lifetime. 
Affordable small group options that your children can join.
Share the learning experience with siblings together, or start a group with friends and classmates to share the cost.
Berlitz online groups are fun
Online small group options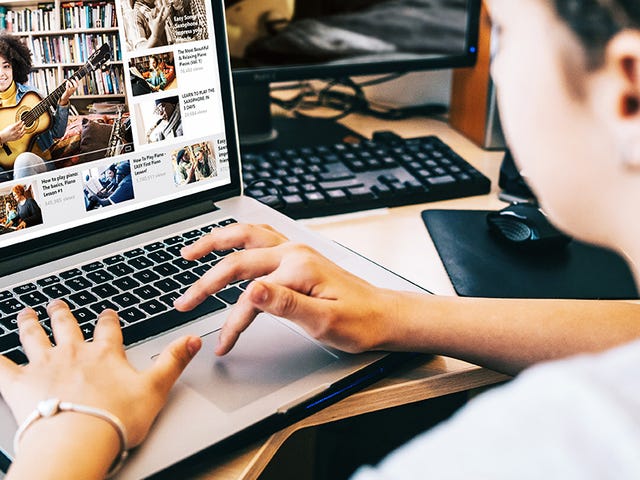 VIP Small Group (2-4 kids)
Faster learning with a social experience
Focus on specific needs of each person in group
Suitable for siblings or friends to study together
Full course level is 40 X 45mins. lessons
Shorter course options of 10 or 20 lessons also available
Available: English, Spanish, German, French, Mandarin, Japanese.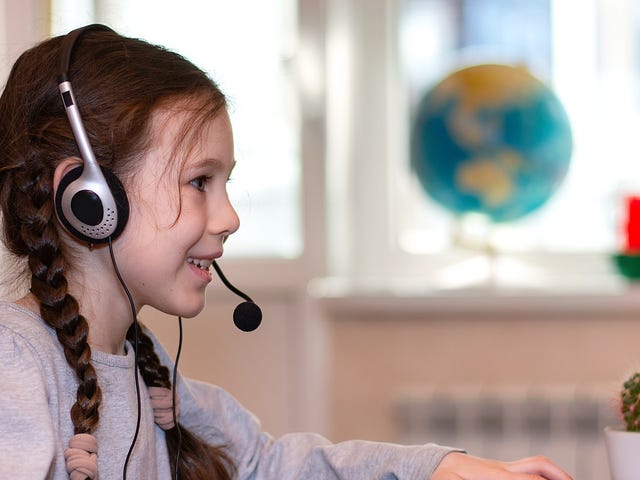 Open Small Group (4-6 kids)
Social, fun & dynamic learning
Interactive, friendly challenges
Develop key social skills with other children of similar age
Learn speaking skills, listening & reading
Budget-friendly option
Available for English, French, Spanish, German.
AVAILABLE IN SEPTEMBER.
Frequently asked questions (FAQs)
Berlitz Kids & Teens groups are based on age and existing skill level. Age brackets for the group and learning content is based on 4-7yo, 8-11yo, 12-15yo, 16+.
The exact day and time will vary for each course. Groups are based on region, so other kids may be based in Australia, China, Japan, Singapore, etc.
Your Berlitz consultant will advise you of the schedule time before your child enrols.  
The lesson schedule for the group is fixed. 
Yes. They can join one of the available semi-private groups, or you can create a Private Kids Charter Group, which is exclusively just for your children and/or their classmates. 

Please contact us to discuss this option. 
The VIP Semi-Private group (2-3 students) is $990pp, just under @$25 a lesson.
Open Small Groups (4-6 students) is $990pp, just over @$12 a lesson for the 80-lesson course.
For Private Charter Groups, please contact our office.
There are several options to pay the tuition fee:
Pay the invoice online directly with any debit/credit card.
Pay by direct EFT deposit to the Berlitz bank account or via Paypal.
Pay by installments spread out over 2 months, 3 or 4 months via Openpay. 
Contact us for more details