Fastest way to learn a language
Private lessons ensure fast progress
Your child has 100% maximum teacher time
Interactive lessons ensure your child is always speaking and learning for the entire lesson
Choose your own schedule: intensive daily lessons, or just 1-2 times each week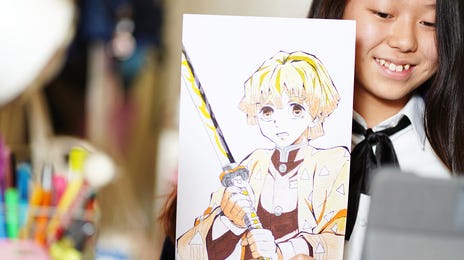 Customised learning for your child
Programs are age-specific for different learners
Experienced native-speakers specially trained to teach children of all ages
Teachers only move forward as your child properly completes each task and skill
A perfect option for all learning styles and children with different needs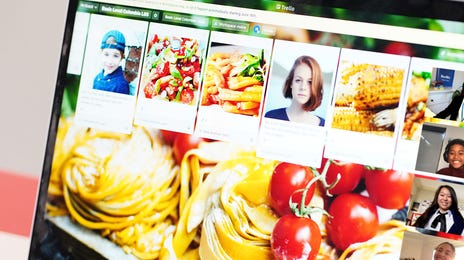 Interactive lesson format
Skills include speaking, listening, reading, writing
Use of visual images, text and audio tracks
Interactive online content allows children to draw, type, click, drag and drop
Fun games and rewards to motivate students as they progress
Frequently asked questions (FAQs)
English, French, German, Spanish, Mandarin, Japanese, and many more.
Private 1-to-1 online courses are available for 10 lessons, 20 or 40 lessons. 
One full course level is completed after 40 lessons. 
Each lesson is a minimum duration of 45 minutes.   
Our Private 1-to-1 lessons have a fully flexible schedule. You book lessons online and choose the day and time that suits your child, subject to availability. 
You can book lessons on a fixed basis in advance if you prefer. 
Lessons can be cancelled with 24 hours notice.  
Tuition fees vary depending on the size of the course package. If you're interested in a large number of lessons (2 or 3 course levels), then please contact us.  
Short 10-lesson course (10 X 45mins) are $45 each lesson, so starting at only $450.
Packages of 20 or 30 lessons are $42 each lesson. 
Full course level (40 lessons) is only $38 per lesson, or $1,520 +gst.
Payment can be made online with any debit/credit card after we send you the invoice.
Installment payment plans are available with Openpay, so you can spread payments of 2 or 3 months, up to 4-6 months.
Contact us for more details
One of our friendly staff will contact you to discuss your child's needs.