Bez wątpienia części domu w języku angielskim stanowią fundamentalny dział słownictwa, gdyż to właśnie w domu spędzamy dużą część naszego dnia. Słownictwo to można wykorzystać do nauki przyimków miejsca, do opisywania liczby przedmiotów (there is/there are), do opisywania rzeczy w ogóle, z czasownikiem to be itp.
Dzięki temu artykułowi poznasz różne części domu po angielsku, od pokoi, podłóg, akcesoriów po przedmioty w domu po angielsku, które są charakterystyczne dla każdego z pomieszczeń.
Dowiedz się, jak nazwać części domu w języku angielskim
Niezależnie od tego, czy jest to dom, czy mieszkanie, jest kilka obowiązkowych pomieszczeń, jak np:
Bedroom = sypialnia
Bathroom = łazienka
Kitchen = kuchnia
Living room = salon
Dining room = jadalnia
Laundry/ utility room = pralnia/pomieszczenie gospodarcze
Warto również wspomnieć o garażu (ang. garage) w przypadku domu lub parkingu (ang. parking) w przypadku mieszkania lub osiedla.
Pokoje i przedmioty w domu po angielsku
Bedroom: odnosi się do pomieszczenia, w którym śpimy. Często w tym pomieszczeniu znajdują się następujące przedmioty:
Door: drzwi
Bed: łóżko
Pillow: poduszka
Night table / Nightstand: stolik nocny
Lamp: lampka
Wardrobe: szafa
Toys: zabawki
Bookshelf: regał
Rug: dywan
Window: okno
Alarm clock: budzik
Curtains: zasłony
Blinds: żaluzje
Desk: biurko
Bookshelf: biblioteczka
Rug: dywanik
Dressing table: toaletka
Mattress: materac
Blankets: koce
Bed sheets: prześcieradło
Dresser: komoda
Double bunk: piętrowe łóżko
Bathroom: Niezależnie od tego, czy jest to sama toaleta, czy pełna łazienka, znajdziemy tu z pewnością te podstawowe przedmioty:
Sink: umywalka
Mirror: lustro
Shower: prysznic
Bath tub: wanna
Mat: dywanik
WC/ toilet: WC / toaleta
Towell (ręcznik): Handtowell (ręcznik do rąk)
Soap: mydło
Toothbrush: szczoteczka do zębów
Toothpaste: pasta do zębów
Toilet paper: papier toaletowy
Hair dryer: suszarka
Shampoo: szampon
Faucet: kran
Razor: maszynka do golenia
Cotton buds: Patyczki do uszu
Dental floss: nić dentystyczna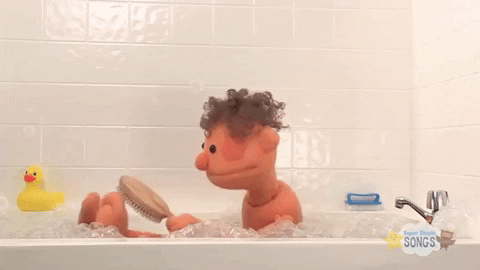 Z kolei kitchen odnosi się do kuchni, przedmioty gospodarstwa domowego w języku angielskim, które można znaleźć w tym pomieszczeniu to:
Stove: kuchenka
Oven : piekarnik
Coffee maker: ekspres do kawy
Toaster: toster
Mixer: mikser
Blender: mikser, blender
Microwave: mikrofalówka
Kitchen counter: blat kuchenny
Fridge: lodówka
Cutlery: sztućce, wśród których znajdziemy fork (pol. widelec), spoon (pol. łyżka), knife (pol. nóż)
Dishwasher: zmywarka do naczyń
Drawers: szuflady
Cutting board: deska do krojenia
Peeler: obieraczka
Bin/ trash can: kosz na śmieci
Kettle: czajnik
Glass: szklanka
Cup: filiżanka
Plate: talerz
Bowl: miska
Frying pan: patelnia
Pot: garnek
Dishes: naczynia
Tray: taca
Saucepan: rondel
Corkscrew: korkociąg
Spatula: szpatułka
Juicer: sokowirówka
Oven mitts/ oven gloves: rękawice kuchenne
Apron: fartuch
Spices: przyprawy
Cupboard: szafka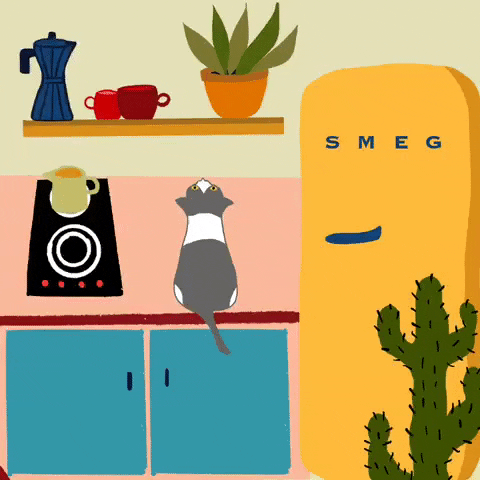 W living room (pol. salonie) znajdziemy:
Telephone: telefon
Sofa: sofę, oraz jej uzupełnienie, którym są cushions: poduszki
TV stand: stojak/szafka pod telewizor
Television (T.V): telewizor
Fireplace: kominek
Remote: pilot
Floor lamp: lampa stojąca
Armchair: fotel
Books: książki
Magazines: czasopisma
Coffee table: stolik do kawy
Chandelier: żyrandol
Carpet: dywan
Cooling fan: wentylator
Picture: zdjęcie lub obrazek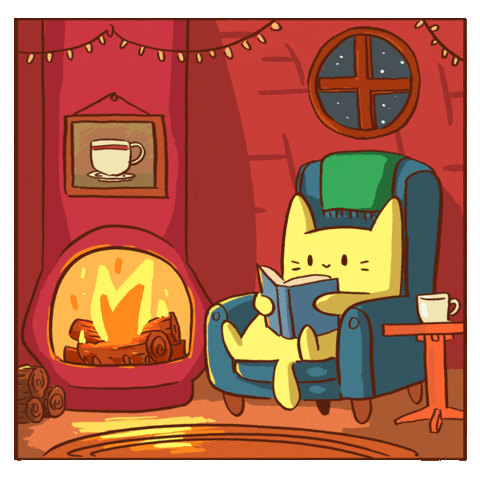 Dining room lub jadalnia mogą czasem przylegać do siebie w tej samej przestrzeni, lub być oddzielne, każda w innym pomieszczeniu. Najczęstsze przedmioty, które znajdziesz w jadalni to:
Dining table: stół
Dining chairs: krzesła
Linens lub table cloth: obrus
China cabinet: szafka na porcelanę
Napkins: serwetki
Fruit bowl: miska/patera na owoce
Salt shaker: solniczka
Sideboard: kredens
Table lamp: lampka
Vases: wazony
Pepper pot/ pepper shaker: pieprzniczka
Candles: świece
Gravy boat: sosjerka
Highchair: krzesełko do karmienia dzieci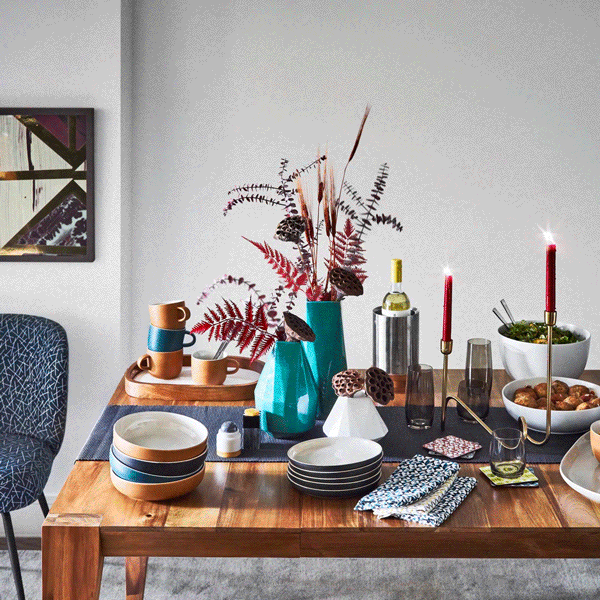 Laundry room/utility room odnosi się do pralni, chociaż jest również znany jako pomieszczenie gospodarcze. W tym pokoju w domu można znaleźć:
Washing machine: pralka
Detergent: detergent
Bleach: wybielacz
Scrub brush: szczotka do szorowania
Dryer: suszarka
Clothes pin: klamerki na pranie
Clothes line: sznurek na pranie
Hanger: wieszak
Bucket: wiaderko
Mop: mop
Dustpan: szufelka
Broom: miotła
Trash bag: worek na śmieci
Trash can:Kosz na śmieci
Vacuum cleaner: odkurzacz
Iron: żelazko
Ironing board: deska do prasowania
Spray bottle: butelka z rozpylaczem
Laundry basket: Kosz na pranie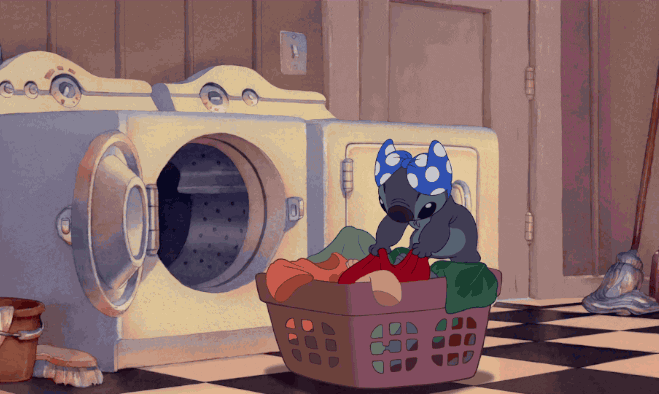 Zewnętrzna część domu po angielsku:
Garden: ogród
Entrance: wejście - front door: drzwi wejściowe
Ceiling: sufit
Floor: podłoga
Porch: weranda
Balcony: balkon
Back yard: ogródek za domem
Roof: dach
Chimney: komin
Downspout: rynna odpływowa
Doorstep: próg wejściowy do domu
Driveway: podjazd
Gutter: rynna dachowa
Im więcej znasz słownictwa z danej dziedziny, tym łatwiej jest je wykorzystać w życiu codziennym. Części domu w języku angielskim to bardzo obszerny temat, który jednak pojawia się w wielu codziennych rozmowach i który z pewnością warto poznać. W ramach samodzielnej nauki polecamy zapisywanie na kartkach lub post-its nazw przedmiotów w języku angielskim i przyklejanie ich na przedmiotach, do których się odnoszą, dzięki czemu zapewnisz sobie maksymalną ekspozycję na język, nawet tego nie zauważając. Co więcej, dużo łatwiej i szybciej zaczniesz kojarzyć prawdziwy przedmiot z jego nazwą po angielsku i zapamiętasz ją niemal bez wysiłku.