The safety and health of our camp participants and their families as well as of our team are always our utmost priority! We are doing our best to guarantee that our language camps can go ahead in a safe environment.
We are continuously assessing the current situation and are following the provisions and guidelines of the World Health Organisation (WHO) and the responsible authorities in Germany. Below you will find our hygiene concept.
Statement from our team
After all the homeschooling and missed language classes at school it is more important than ever for the kids and teens to actively practice the language and catch up. Most language camps in 2020 and 2021 could take place – thanks to our comprehensive hygiene plan and our dedicated teams. This allowed us to provide many children with unforgettable holiday experiences during these special times and helped them improve their language skills.

Christina Schroeder, Kids Camp Director North, Kids Camps
Berlitz Kids Camps Hygiene Measures
What we are doing for the safety of your child:
Before the camp starts, the entire team will be trained on the individual challenges of the camp programming in reducing infection risk. In addition, they will familiarize themselves with the hygiene policy and be tested according to the applicable regulations prior to arrival.
Whenever possible, check-in will take place outdoors; measures will be in place to avoid queues. The Meet & Greet for parents has been canceled. We will ensure that all participants fulfil the requirements of the local authorities upon arrival. There will be a family-friendly welcome for our camp participants in German.
In the event that a team member is unwell or has had contact with coronavirus, we have a back-up team, who can substitute on short notice.
The youth hostels and guest houses have their own hygiene measures. Our groups are bound to these measures. If needed, you can get this information from the respective guest house. The local hygiene plan also includes the testing intervals required at the time of camp. The Berlitz team supervises the children during necessary self-tests.
If a corona case is suspected during the stay, isolation rooms are available. The local health authority will be informed immediately. They determine any further actions to be taken. Parents will be informed promptly as well. 
The number of children per room will be limited to the number of persons from separate households, who are allowed to meet, according to the current contact restrictions.
In case that the contact restrictions are still valid, rooms will be assigned after the lesson groups have been arranged, so that the children from one room have lessons together. Should your child wish to be together with a friend or sibling, this is related to training in the same knowledge level. Children of one lesson group spend the afternoon and evenings together with one trainer/counsellor for the whole camp duration as well.
We are planning contact-free activities, preferably outdoors, for example, table tennis, geocaching, speedminton, Zumba/ dancing, nature adventures, theater, arts and crafts, photography, DIY face masks and much more.
What you can do:
Review these rules with your children and explain why it will be necessary to take their temperature before traveling as well as to wear a medical or FFP2 mask during certain situations in camp life.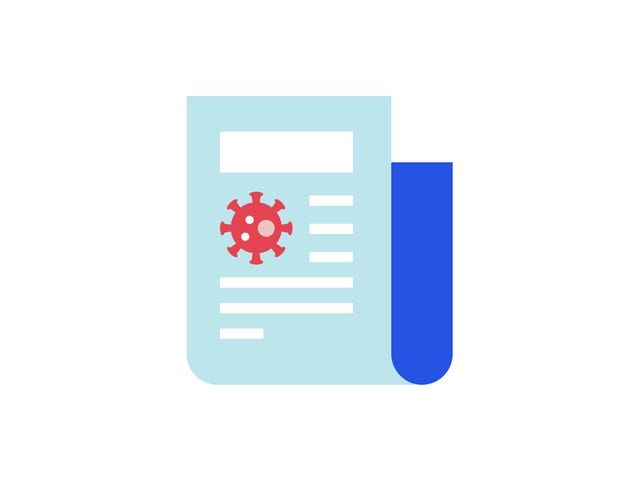 Please read Consent Form COVID-19 carefully and acknowledge these rules with your signature. You will receive the form with the travel document.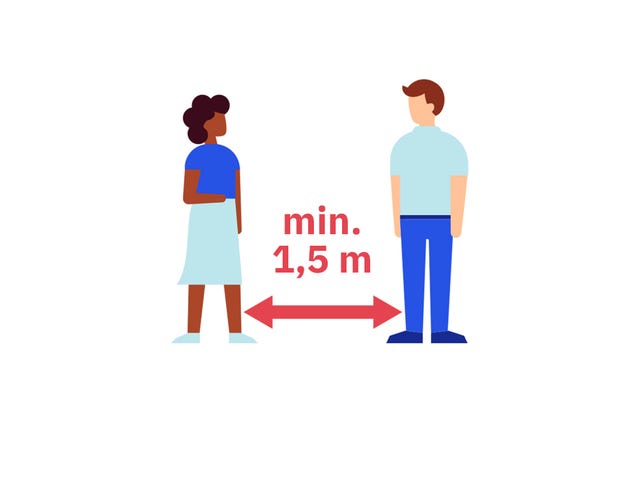 Please keep a safe distance, follow the distancing directions and markers inside the buildings and on the grounds, and pay attention to the reduced room capacities.
Please avoid hand contact. Do not shake hands in greeting, and present documents by laying them down on the table or counter.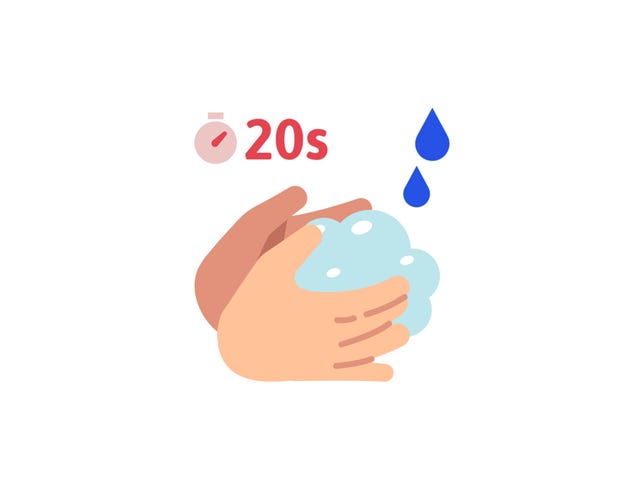 Wash your hands regularly. Children should wash their hands before every meal and after each activity. Scrub hands on all sides with soap for 20-30 seconds and rinse under running water.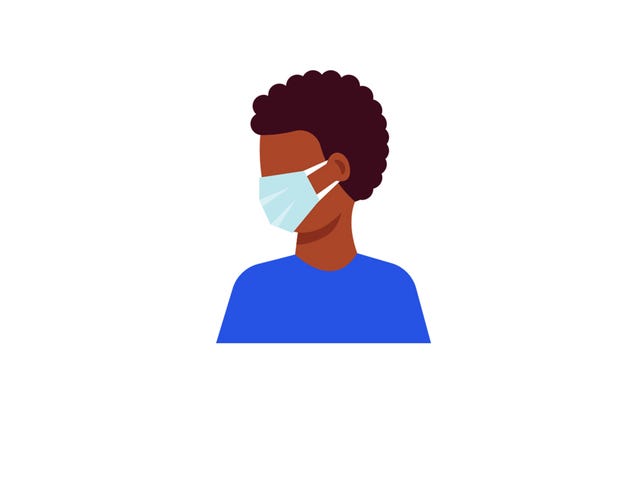 Please wear a face mask if required according to the hygiene measures of the accommodation and pack at least one mask for each day of camp. Masks must be changed daily. Please make sure that used masks are disposed of in the trash can and that worn clothing is stowed in a dirty laundry bag and.

Find out more
Contact us today with your questions. Our Kids Camp Team will contact you shortly.