Your contact for kids & teens language camps
We would be pleased to provide you with personal, individual advice and answer all your questions about our language camps. We look forward to hearing from you and are happy to help.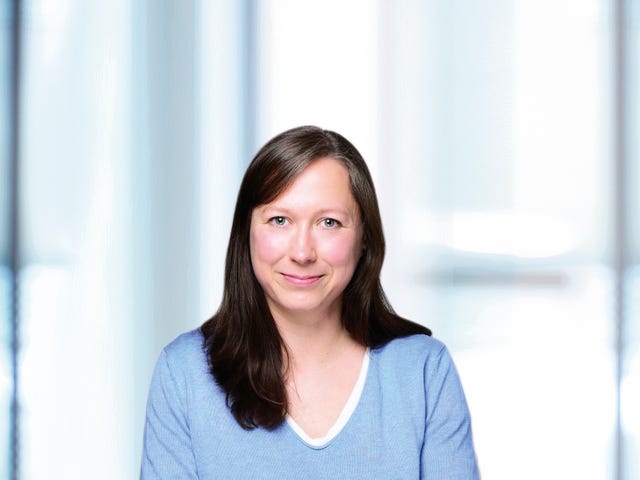 Julia Pakravan
Central and Western Germany, France
Telefon: 069 666 089 1216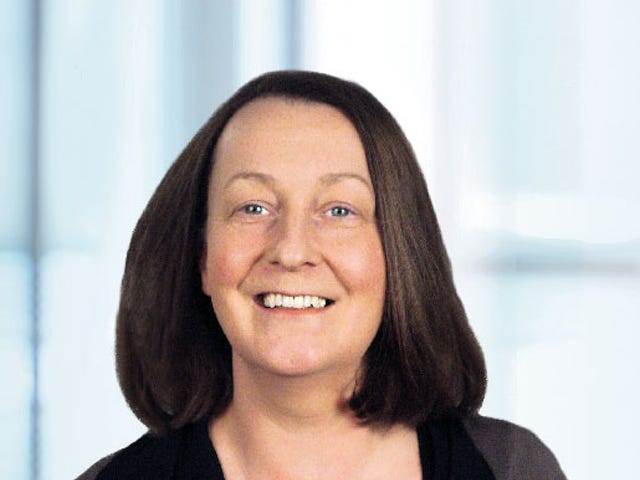 Angelika Wittmann
Southern Germany, Great Britain, Ireland
Telefon: 069 666 089 395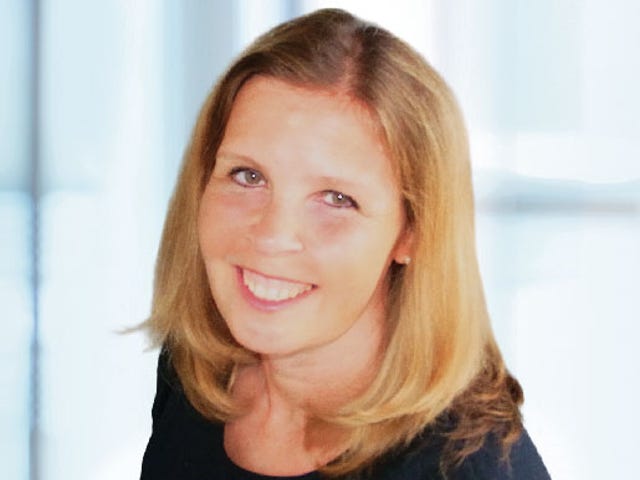 Christina Schroeder
Northern Germany
Telefon: 069 666 089 392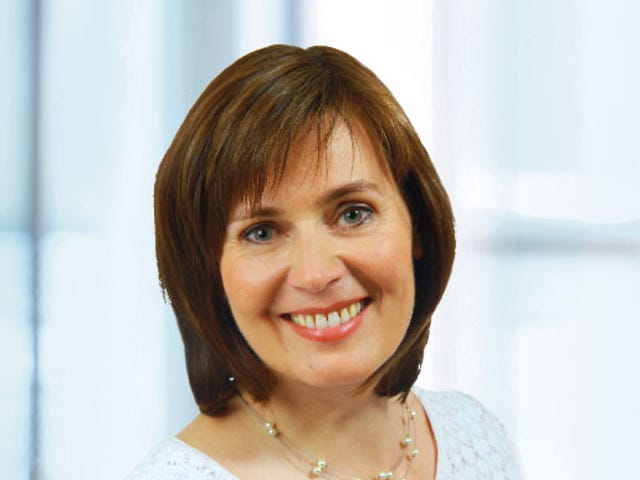 Beate von Walthausen
Central and Eastern Germany
Telefon: 069 666 089 393
Find out more
We would also be pleased to answer any questions you may have by email. Get in touch with us today. We would be happy to help you choose the perfect camp for you. Our kids camp team will be in touch with you shortly.